Customer Service & Ticketing
Support, retain, and grow your customer base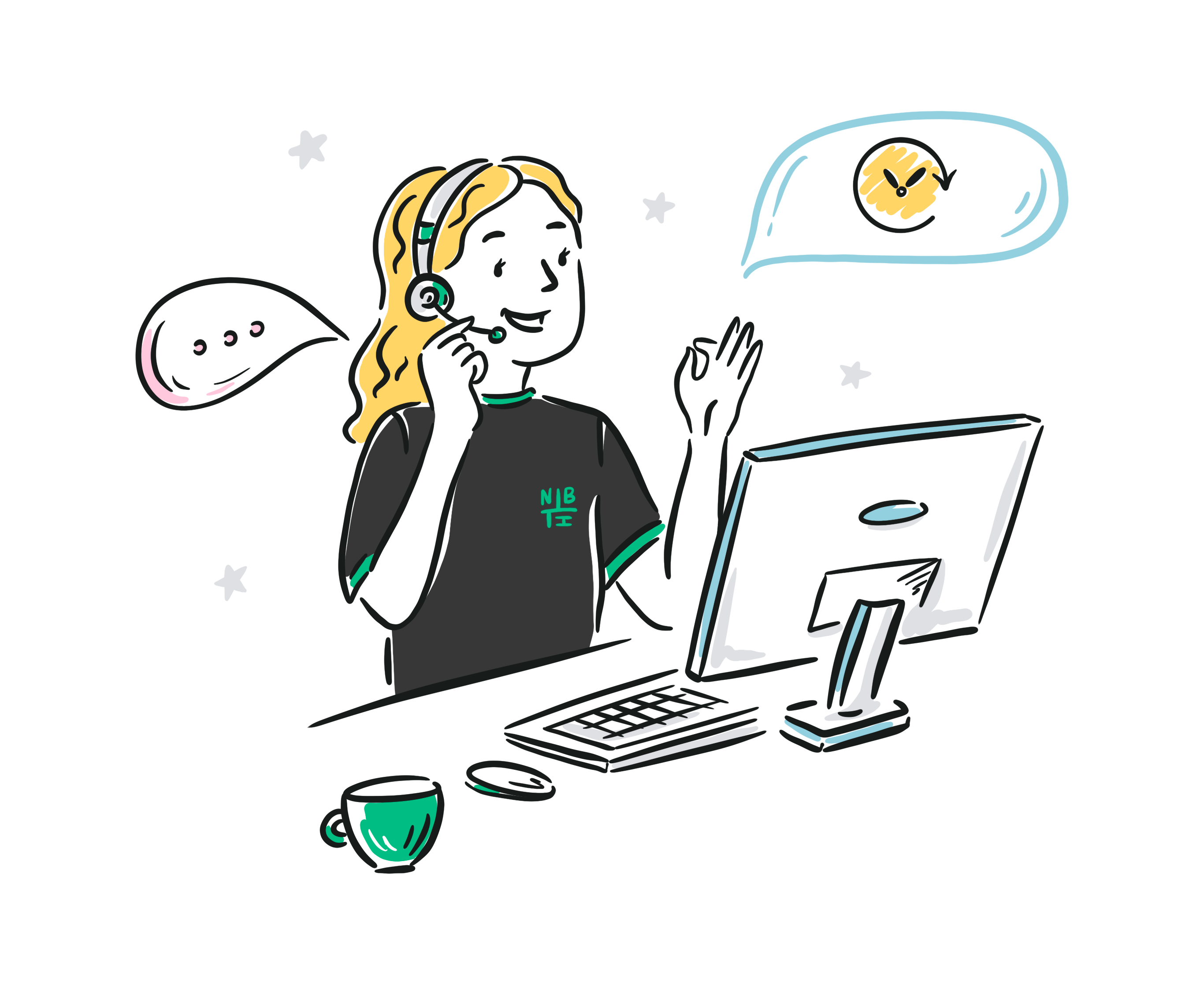 Because your customers expect quality and so should you
Streamline processes and empower your customers through better customer service management so you can satisfy your customers every step of the way.
Scale whilst offering impeccable service
With customers wanting efficient resolutions faster, ensuring you can deliver while scaling is our speciality; some services we'll love doing for you are...
Offer seamless conversation opportunities to have a 24/7 support 'person' on standby to offer guidance on common FAQs, book meetings and even qualify leads.
Organise and automate processes while having the flexibility to involve several support reps to best solve customer queries, all while completely avoiding human error.
How we help you better service your people...
We're not big on problems, just solutions
Here are some of the problems that have been thrown at us in the past that we've managed to solve. Any of them sound familiar?
"We feel like we could be doing more in offering a great customer experience."
"We're inundated with customer requests and aren't able to deliver consistent customer experience."
"We're needing to offer customer support that's still on brand when our reps aren't online."
"We're needing greater flexibility for our reps to solve customer queries with minimal effort."
Where else we can extend a helping hand
Centralised Inbox Setup & Management
Chatbot set up
Chatbot Automation
Social platform inbox automation
Ticketing Segmentation
Team notification set up (Slack/Email)
Ticketing SLA Set up