SEO & Paid Media
Get your brand in front of the right people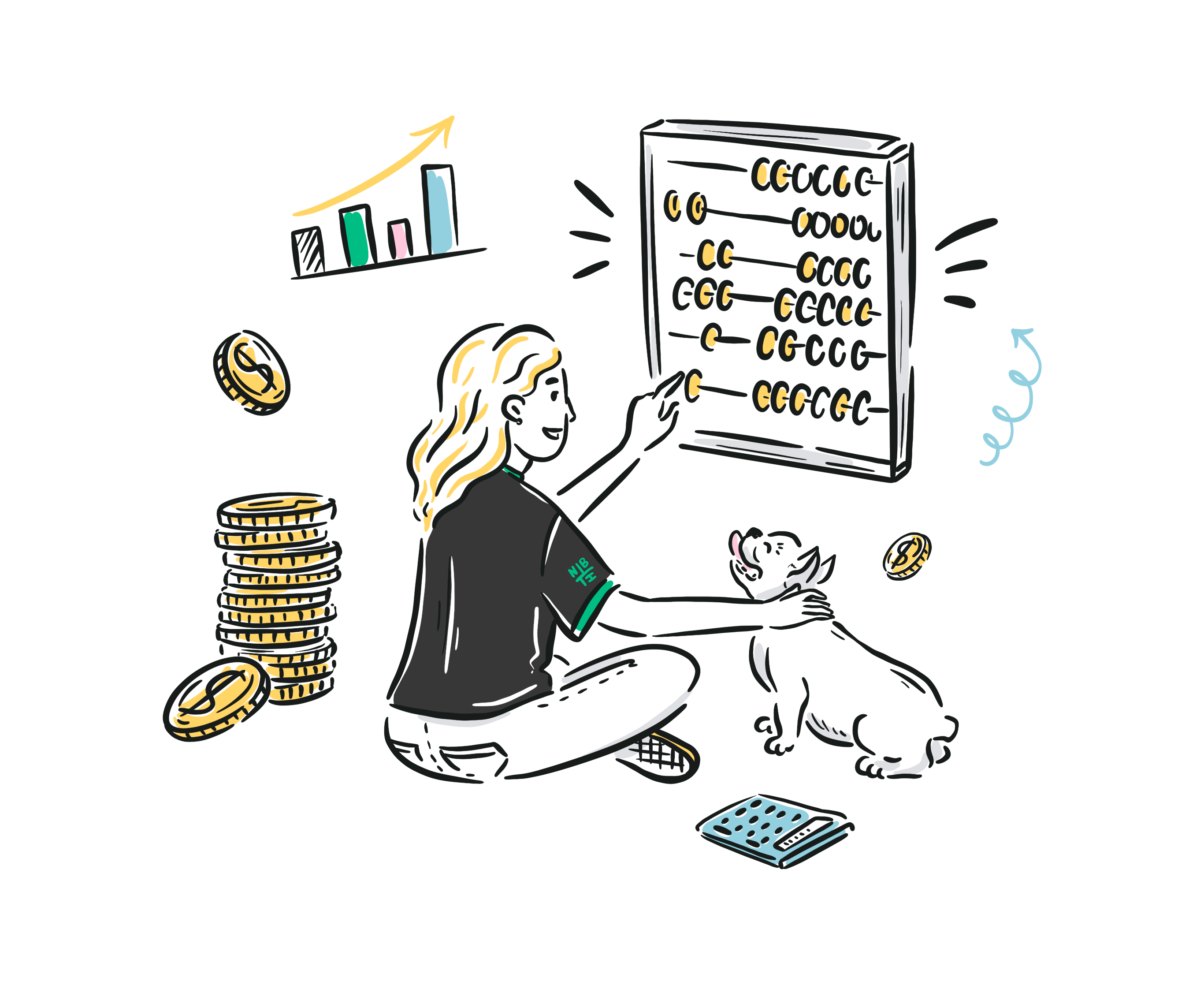 Putting you front and centre for the world to see
So you've created something pretty special and it's time to share it with the right people in all the right corners of the world.
Driving your brand message to build your Neighbourhood
Start synergising a combination of paid and SEO techniques to win more earned media and convert more - these are the tools we apply best practice in:
How else we get you in the limelight...
We're not big on problems, just solutions
Here are some of the problems that have been thrown at us in the past that we've managed to solve. Any of them sound familiar?
"We've set up a website we're really proud of but we're struggling to get visitors."
"We aren't getting a healthy ROI from our paid ad efforts."
"People are visiting our website but we're struggling to convert them."
"Our blog content is filled to the brim with knowledge and we've put in a lot of time on them, but we just aren't reaching our target audience. "