On average the millennial consumer spends over an hour a day looking at retail websites. That adds ups to a whole lot of (browser) window shopping. So how can you usher them through checkout, like a conventional bricks-and-mortar store?
Many online businesses - particularly Fashion outlets - miss out on sales because they don't have (or research) the tools required to emulate the in-store experience. Now whilst we can't get the exact same feeling just yet, with the technologies available we can get pretty damn close. In some cases, online fashion retailers are one click ahead!
One thing that many e-Tailers struggle with with on a daily basis is the Abandoned Cart. Not quite something that you'd find in-store. But the abandoned cart, in fact, provides great opportunity for sales, brand experience and even up-selling. Tools like Back in Stock allow online retailers to contact shoppers who have left the store before completing purchase and offer incentives for purchase. A proper abandoned cart process is something all online retailers (and in fact any page where you're asking someone to subscribe) should have in place to boost sales. It's predominantly an advantage of online retailers. After all, you don't see many shop assistants chasing down customers once they leave the store without buying the 3 shirts they put in the 'definitely maybe' clothes pile.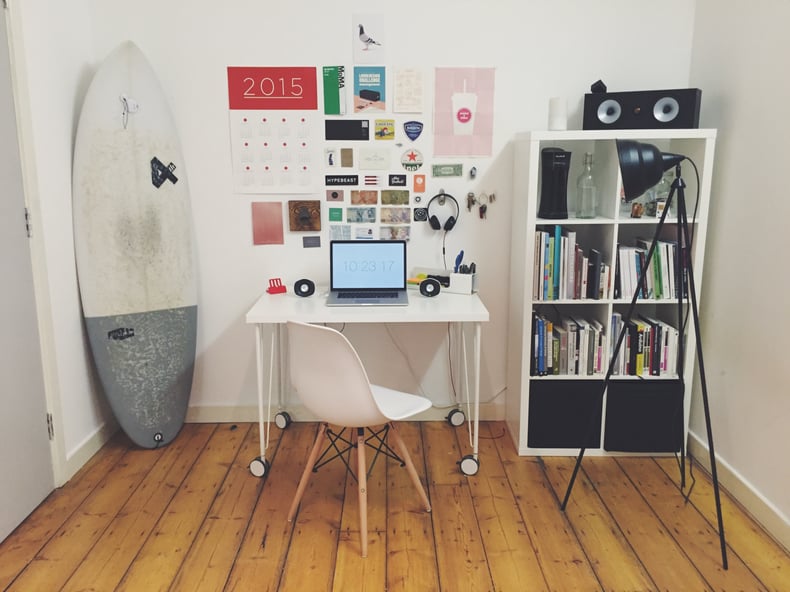 Take out of stock goods for example. Now in-store, a customer can't be notified when an item is restocked unless they come in or sign up. Well with eCommerce, you're actually on the front foot - prospective customers can be notified within minutes of an item being restocked. That's the purpose of Back in Stock - a premium tool for any online fashion retailer - not just high volume fast fashion merchants. Remember, the more you personalise your service and offerings, the greater chance you have to build trust with customers, raise the brand profile and ensure you (not your competitors) get the sale.
In summary we recommend you do the following to convert your online shoppers:
- Review your site and situation:
What are the most popular areas of your site, where are people dropping off in the site, do you have issues with people returning items that just aren't right
-Audit your checkout process:
Do you have abandoned cart processes in place, where incentives can you offer for purchase, what tools are available to you at your budget
- Review how you are communicating these benefits:
How do customers know about incentives/ options, are you asking them to share to spread WOM?
We're here to answer any questions you might have about turning browser window shoppers into online purchasers. It might just be worth your while to take us up on a free 1hr strategy session - book one here, limited spots available.