Websites & Integrations
Offer an unforgettable user experience online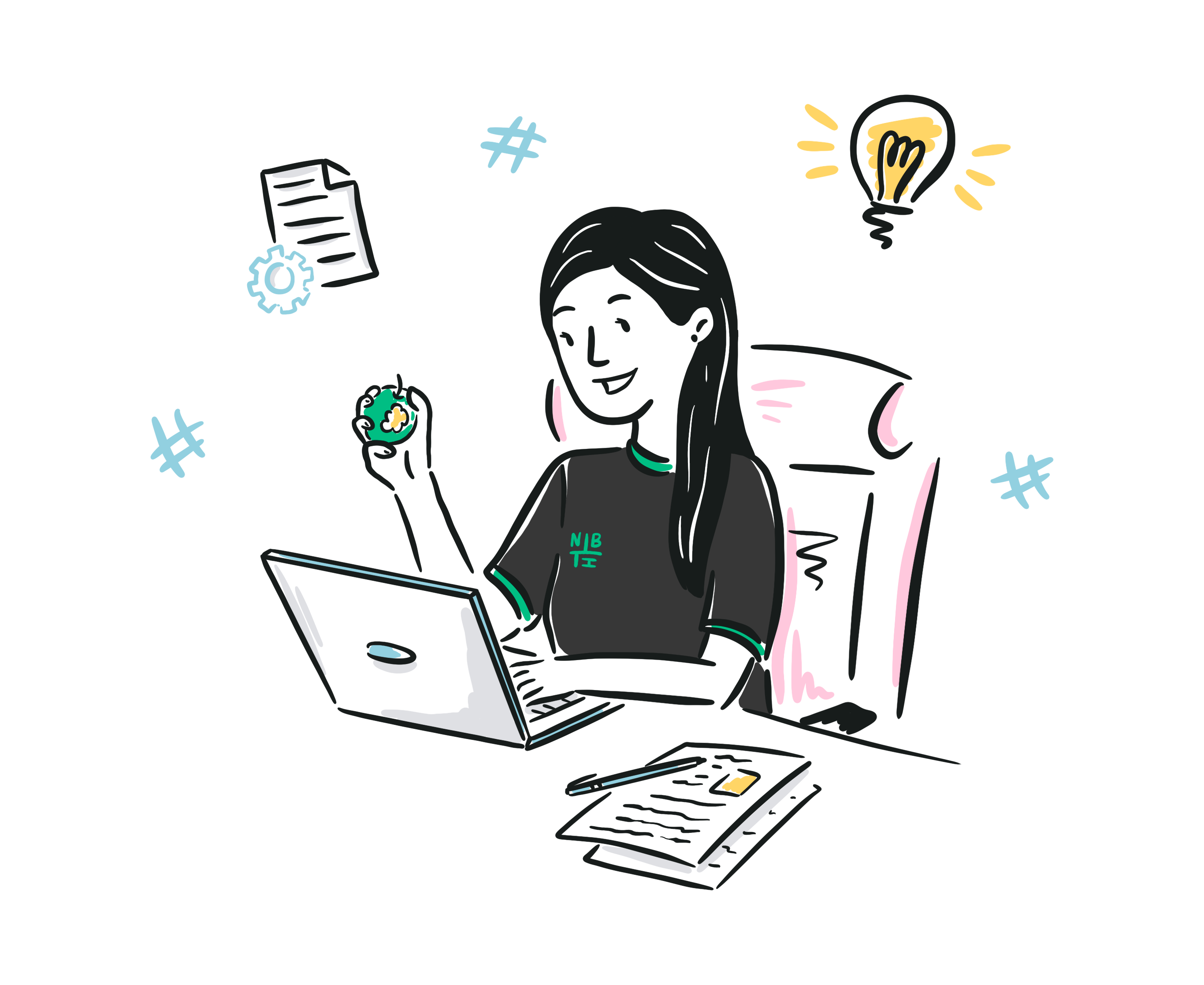 Craft an interface that attracts and engages
Set a lasting first impression that offers a glimpse at the quality you can deliver before your customers even enter the funnel.
Turning heads into conversion opportunities
Establishing your legitimacy goes beyond great products, services and processes, it starts with your online presence; these are the services we can help you deliver just that:
Curating an intuitive website that offers an unbeatable user experience, turning your visitors into leads primed to convert.
Setting up your website to talk across-several platforms, empowering your site with all the right tools to best service your people.
"Well, what else can you offer us?"
We're not big on problems, just solutions
Here are some of the problems that have been thrown at us in the past that we've managed to solve. Any of them sound familiar?
"There's no clear journey let alone conversion opportunities when visitors land on our site."
"We've got a great product but we just don't know how to make our e-commerce store reflect that."
"We want our website to look as good as our product does."
"We're using several platforms to do minimal functions - we just want it all centralised."
Our other services we'll lend a hand with...
CMS Changeover
SMS Marketing
Analytics & Reporting
Payment Gateway Development
UI/UX Design
VOIP Integration