Do-It-Yourself HubSpot Online Training
Say hello to Neighbourhood's DIY HubSpot Onboarding package - a self-paced course jam-packed with hours of Hub-by-Hub training for any team, big or small. Start your free trial today!


You're in good company...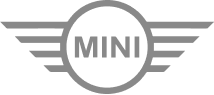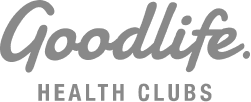 What is our HubSpot
Onboarding Course
going to teach you?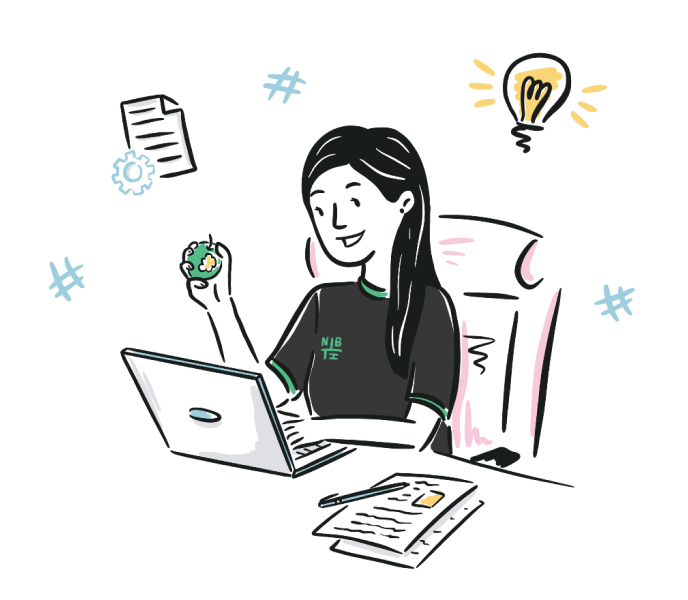 Looking to get your team skilled up in HubSpot, but can't commit to a full partnership? We designed our onboarding course to teach you how to use HubSpot and maximise on your investment from the get-go.
Here's what future you will know how to do:
Automate and manage your marketing and sales processes
Design, build and manage your website using HubSpot
Drive authentic customer relationships and better outcomes
Make the most of HubSpot analytics and reporting tools
Maintain a clean and accurate CRM
How is our
DIY Training

different from

HubSpot Academy

?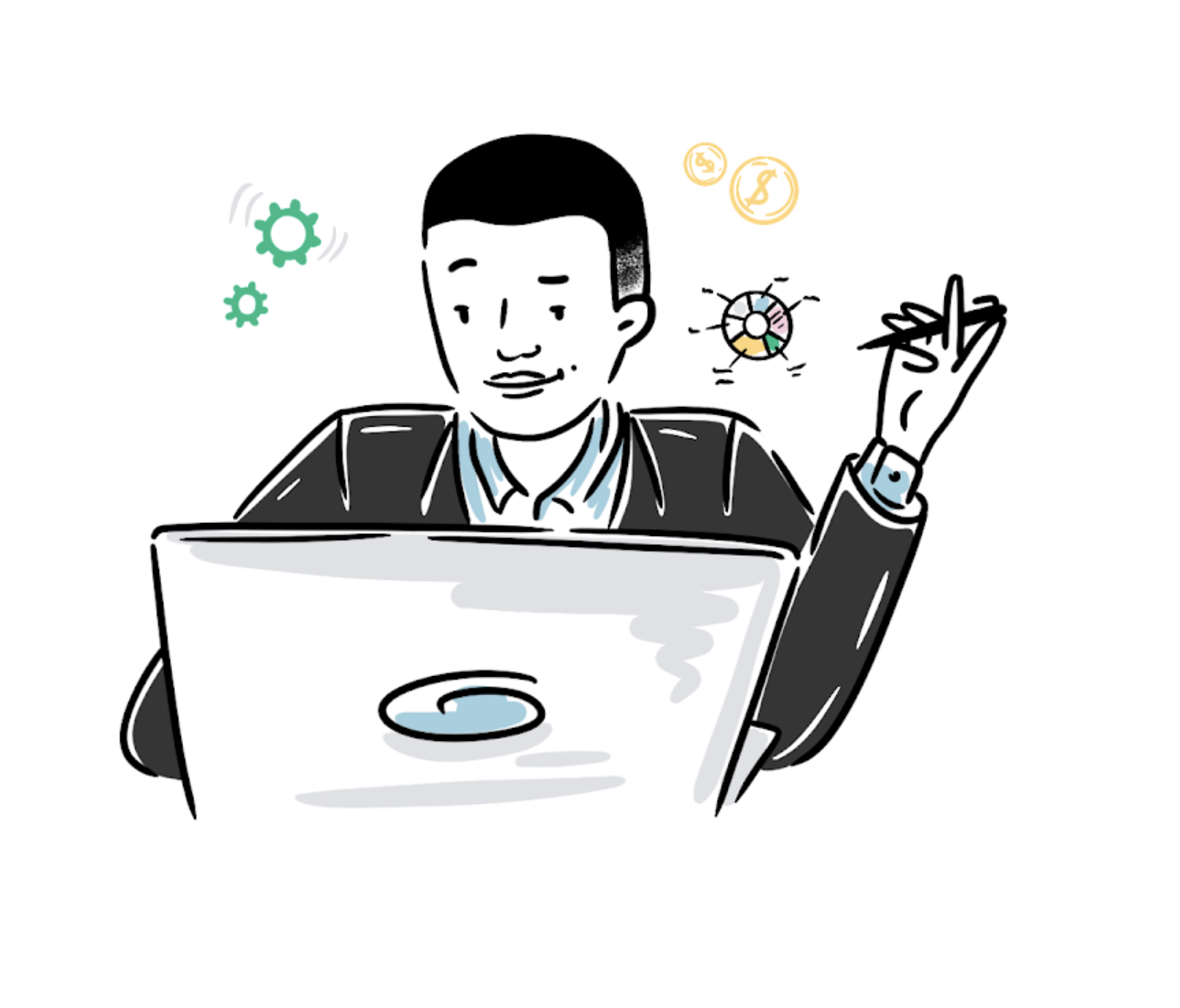 Have you already had a crack at the HubSpot Academy? Why not! It's a great place to start if you want a high-level view of key marketing concepts. But, we found that it doesn't dive deep enough into the HubSpot Platform to show you how to actually use it.
Here's how our Online Training is different:
Tips and tricks on getting the most out of the platform from 8 years of hands-on HubSpot experience
Detailed step-by-step walkthrough of setting up your portal
Screen-shared guides on how to use the CRM and the Marketing, Sales, CMS and Service Hubs
On-screen demonstration of how to get the most out of your data with HubSpot's Automation and Reporting Features
A fully comprehensive guide on how to use HubSpot the right way
Learn from Australia's leading
HubSpot Diamond Partner
Certified HubSpot Trainers
Learn from HubSpot-certified trainers, award-winning HubSpot strategists with a combined 20+ years of experience.
Cancel Anytime
We stand behind the value of our product. Should you, however, not be 100% satisfied, you can cancel your subscription anytime no questions asked.
Self-Paced Learning
Receive 25+ hours of on-demand training at the click of a button, paired with carefully curated quizzes to test your retention.

What's included in this
Do-It-Yourself HubSpot

course?
CRM Basics
Whether you've just got your foot in the door or are migrating from one CRM to another, this is where you'll learn how to master effectively setting up your HubSpot CRM.
We will take you through the foundations of HubSpot as a CRM tool. This includes records (across contact, company, deal and ticket), the default properties these own and how you can create custom properties to align with your business processes.
From here, we will then demonstrate how to group data by property through lists, and how to create new data with forms!
Portal Set-Up
Join us as we take you through all of the important set-up steps to ensure that your journey with HubSpot is smooth-sailing from the get-go.

This first session takes you through all of the behind-the-scenes stuff. This includes the essentials - understanding what HubSpot is, how it works and which Hubs make up the software ecosystem.

Best of all? We don't gatekeep... you'll be clued in on all of the best places to head to ensure that you're making HubSpot work for you!
Marketing Hub
In this session, we'll take you through the Marketing Hub and show you how to use it like we do - so you can host and optimise traffic to your website, nurture and support your contacts through personalised and human web and email content channels, and manage relationships using segmentation and automation.

As well as getting to grips with the various tools at your disposal including email, blog, social media, landing pages and more - you'll understand how Marketing Hub fits within the larger context of an inbound business, and how you maximise one platform for growth.
Sales Hub
In this session, we'll take you through Sales Hub - a powerful CRM software that can help you close more deals, deepen relationships, and manage your sales pipeline more effectively - all in one easy-to-use place.
We'll cover deal records and the deal pipeline, and run you through the HubSpot suite of sales enablement tools; namely, the tasks tool, sales automation, meetings, documents, playbooks, quotes and sequences.
CMS Hub
This module introduces you to the HubSpot CMS tool - a content management system that makes the collaboration between marketers and developers that much easier.
We'll take you through setting up your domain, creating and managing web pages in HubSpot, and support you in working with HubDB, CDN and SSl.
We'll also run you through the various available enterprise features for you to keep an eye on.
Service Hub
Customers expect solutions in minutes and personalised service wherever they happen to be, online or offline. Many customer service teams, however, have a rough time meeting these growing demands because tools and data live across multiple platforms. The solution? Service Hub!
In this session, we'll take you through HubSpot's customer service hub, and show you how ticket record, support pipeline and conversations tool can empower you to provide stellar service that delights, retains, and grows your customer base.
Automation
Automation plays a huge role in effective inbound strategies as it allows you to get tailored content in front of your leads at the perfect time.
In this session, we'll demonstrate how you can streamline your internal processes and align your marketing and sales teams for maximum productivity - with the HubSpot automation tool!
As part of this, we'll teach you how to apply company and deal-based workflows, using real-world examples that'll take your HubSpot knowledge to the next level.
Reporting
HubSpot reporting enables you to learn more about prospects, leads and customers - particularly data on how they prefer to communicate, what motivates them and the type of information they value most.
In this session, we'll take you through dashboards, analytics tools and the custom report builder, so you can make your reports work for you.
With this information under your belt, you'll be ready to inform future marketing campaigns and accelerate your growth in line with the goals and objectives you've set.
By

HubSpot experts

, for HubSpot users.
Access eight workshop modules, including:
25+ hours of online learning

Assessments to test retention

Articles to supplement learning

Curated by qualified HubSpot trainers
7-day free trial
Then Only AUD$99.00/month
Trusted

by
the best in the biz

We build systems and content that people are stoked to engage with, helping our HubSpot Partner clients attract, convert and serve their ideal clients. Here's what they say about us in return.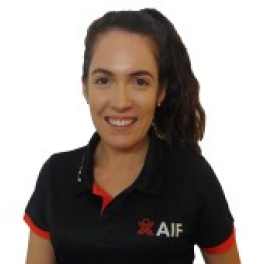 Jessica Bryant,
General Manager of Marketing & Communications Australian Institute of Fitness
"We engaged Neighbourhood for their expertise concerning HubSpot Sales & Marketing optimisation. The team are a wealth of knowledge, energy and pure optimisers.
They are providing our Sales and Marketing teams with more intelligence and we are looking forward to rolling out more projects with them and seeing the results."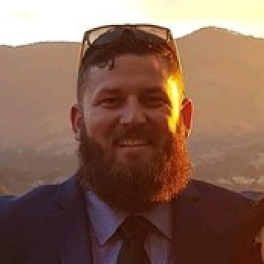 Adam Roy,
Chief Commercial Officer at Aeropower
"Neighbourhood took our marketing and CRM to the next level. We had reached the end of what we could do on our own and the Neighbourhood team picked up our marketing ball and ran with it.
I would recommend Trav and the team to anyone looking to refresh and turbocharge their marketing efforts. We look forward to working with the team on our future marketing efforts."
About
Neighbourhood
Australia's leading experts in
HubSpot onboarding and support.
Neighbourhood is a customer engagement agency that builds brands, grows sales and supports businesses in their aim to better serve the world.
We help our clients win hearts and minds throughout the entire customer journey, building stronger, longer-lasting relationships with their customers.
Welcome to the Neighbourhood!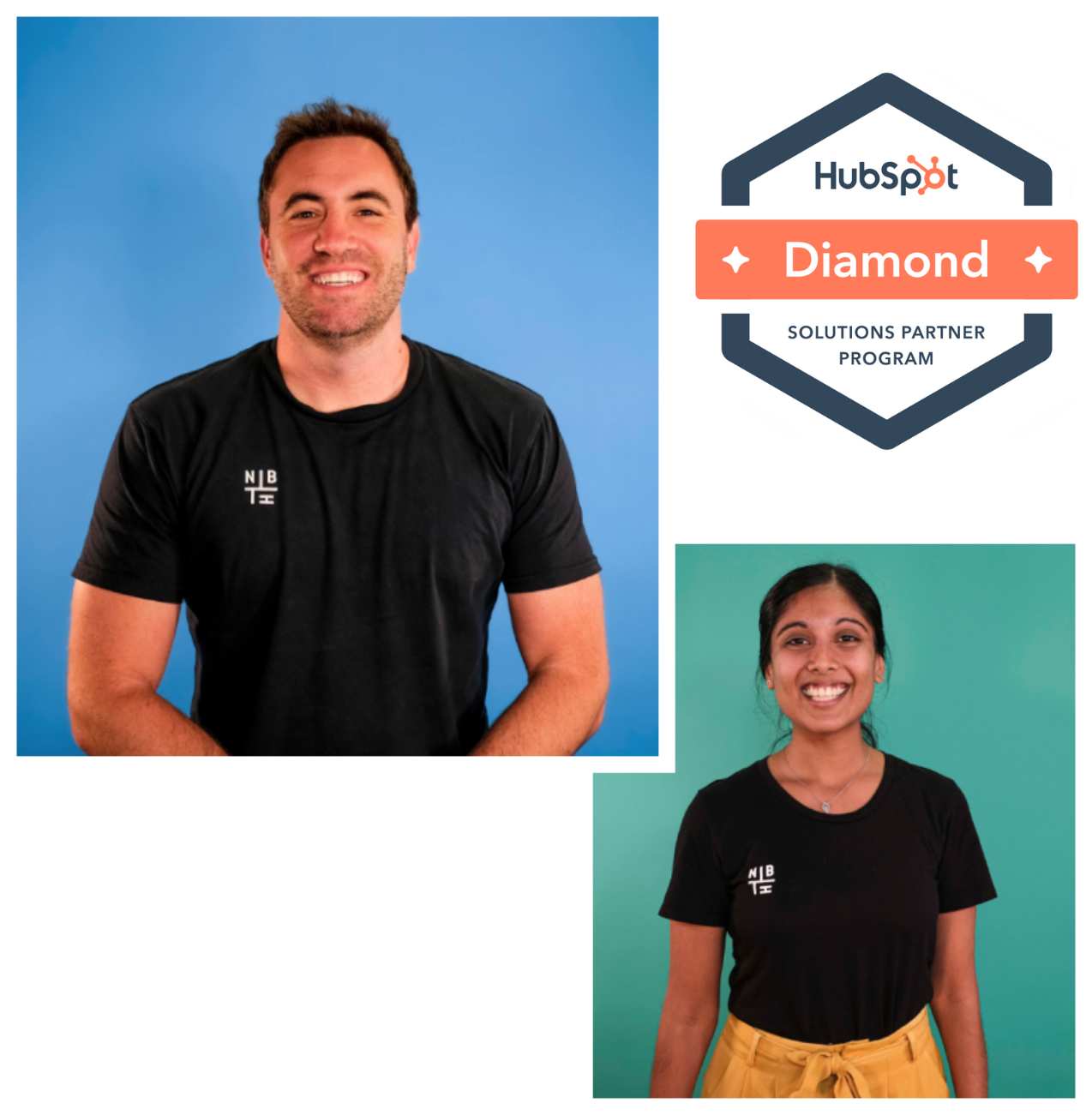 If you're ready to improve your team's output on HubSpot, open yourself up to new opportunities or drive results and faster wins for your business, enter your details in the form below and start your first HubSpot Onboarding lesson! It's as easy as that!
Certified HubSpot Trainers
Self-Paced Study
On-Demand Training
Cancel Anytime